Welcome to Earth Class...Welcome to Earth Class...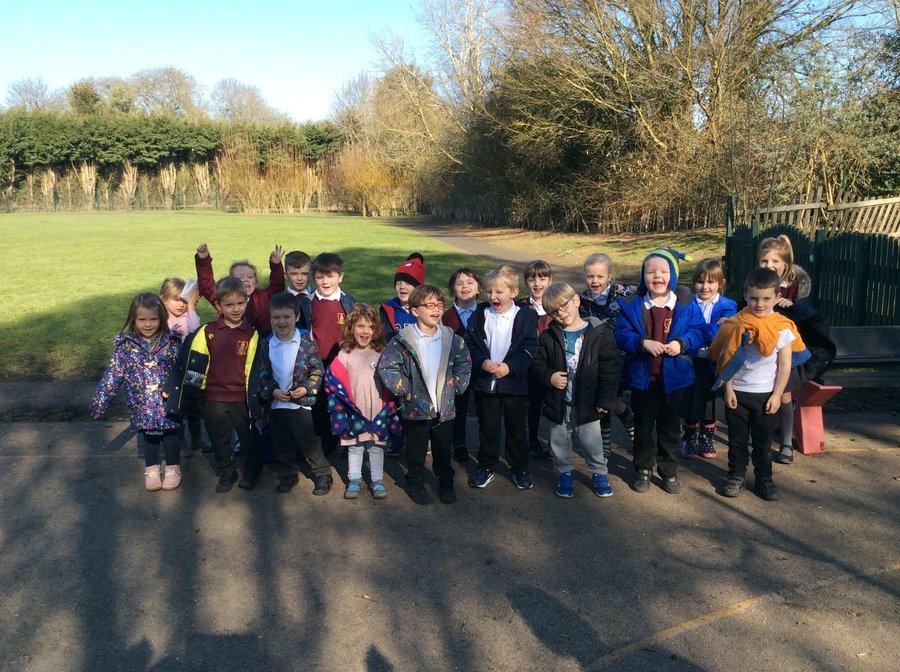 Our First Day!
Welcome back to Earth Class! We hope you have all had a fantastic
holiday but we are pleased to see you back! We had a wonderful first
day in Earth Class with painting, role-play and building! We made our
class promise and had some fun with name games. We can't wait to
see you back tomorrow!
Daily Mile
Earth joined Saturn class out in the sunshine today. Finding creative ways to complete the daily mile.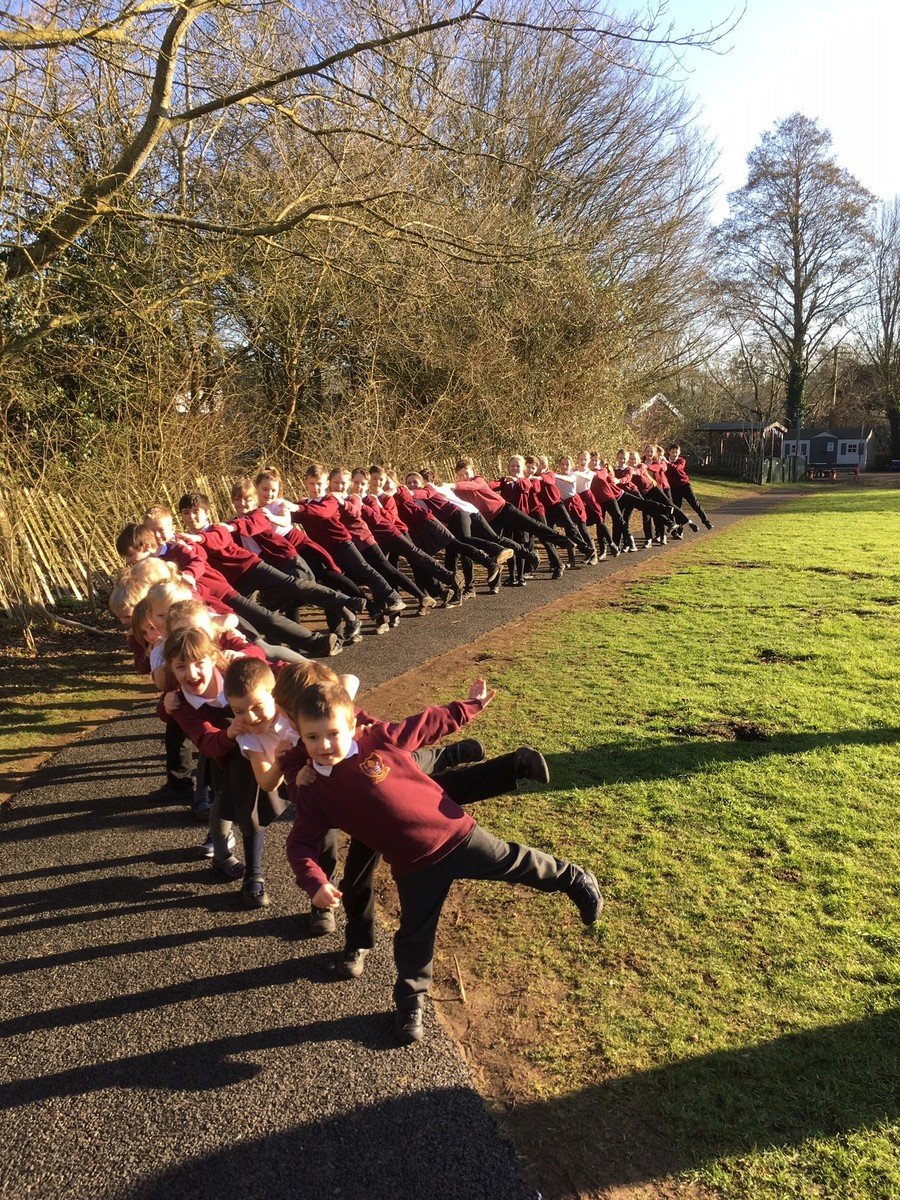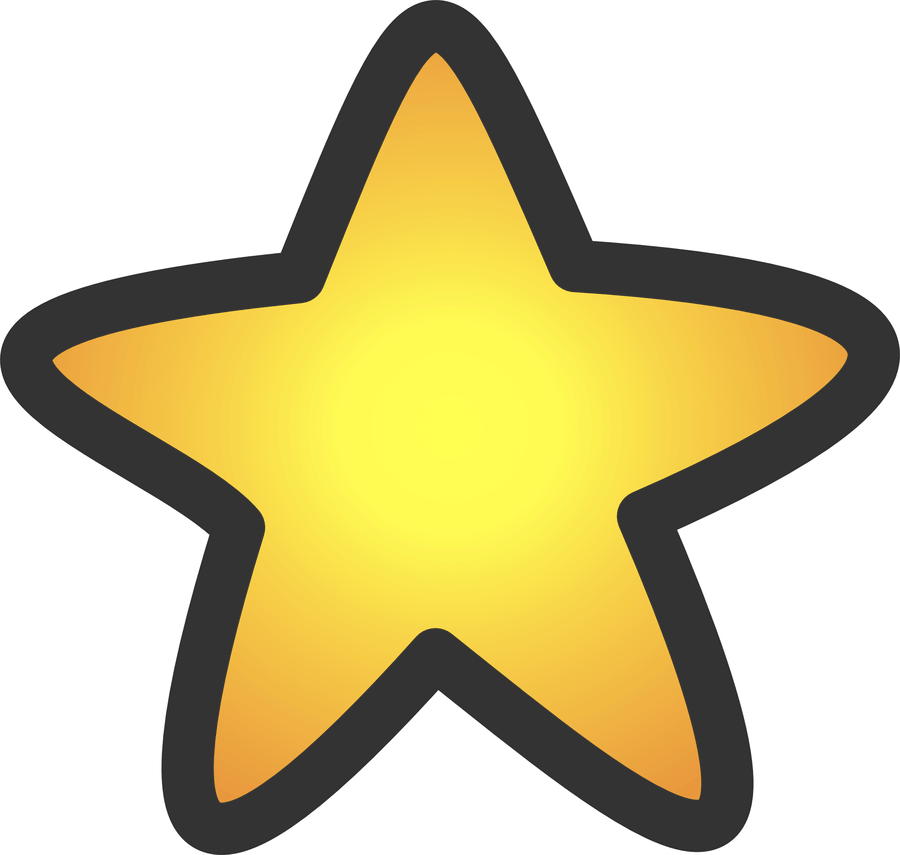 EARTH'S STAR OF THE WEEK - LITTLE STAR'S STAR OF THE WEEK -
Cooking - Pizza Faces
This week we have been thinking about
ourselves. We thought about our
self-portraits and creating them in
different ways. Today we made pizza
faces using our favourite pizza toppings
and we enjoyed eating them!