Welcome to Jupiter class! (Years 3 and 4)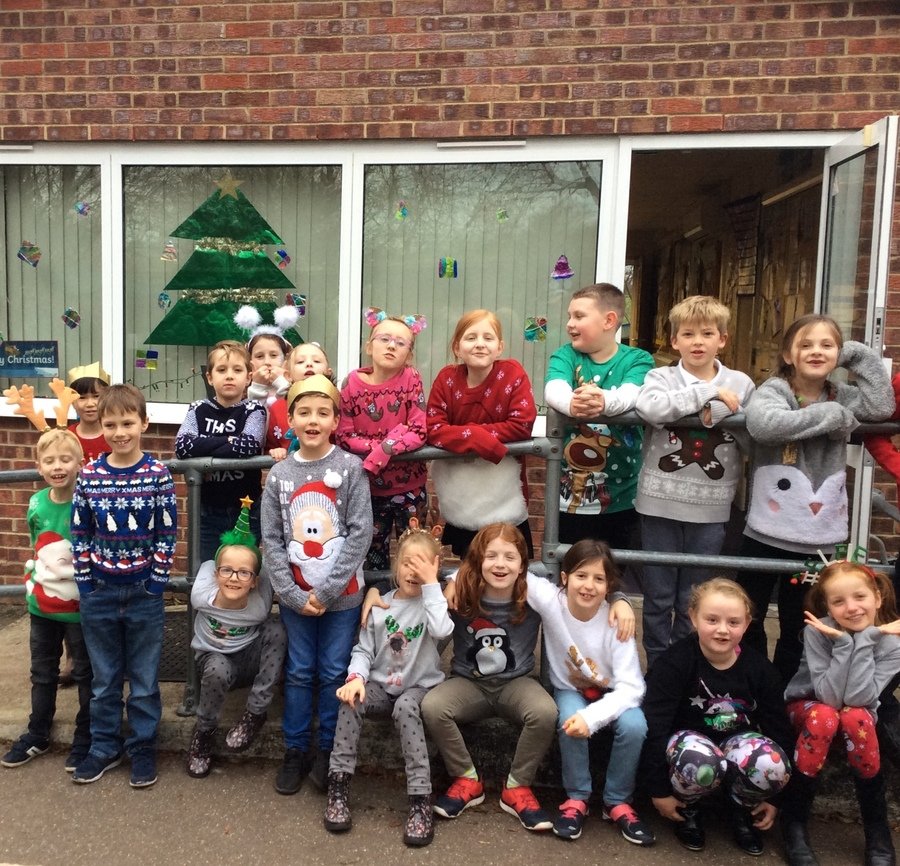 The class teacher in Jupiter is Mr Bettesworth and the TAs are Miss Thompson and Mrs McBride.
Learning in Years 3 and 4
Lessons taught in years three and four follow the National
Curriculum. The subjects within the National Curriculum are English,
Maths, Science, Computing, History, Geography, Art, Design
Technology (including Food), Music, Physical Education, PSHE and
R.E.
Year Three and Four children learn through a topic based creative
curriculum which enables them to make sense of their learning. It is
also important that the children start to take responsibility for their
learning. The children are encouraged to do this with problem solving
tasks and independent research.
Have a look at Jupiter's photos below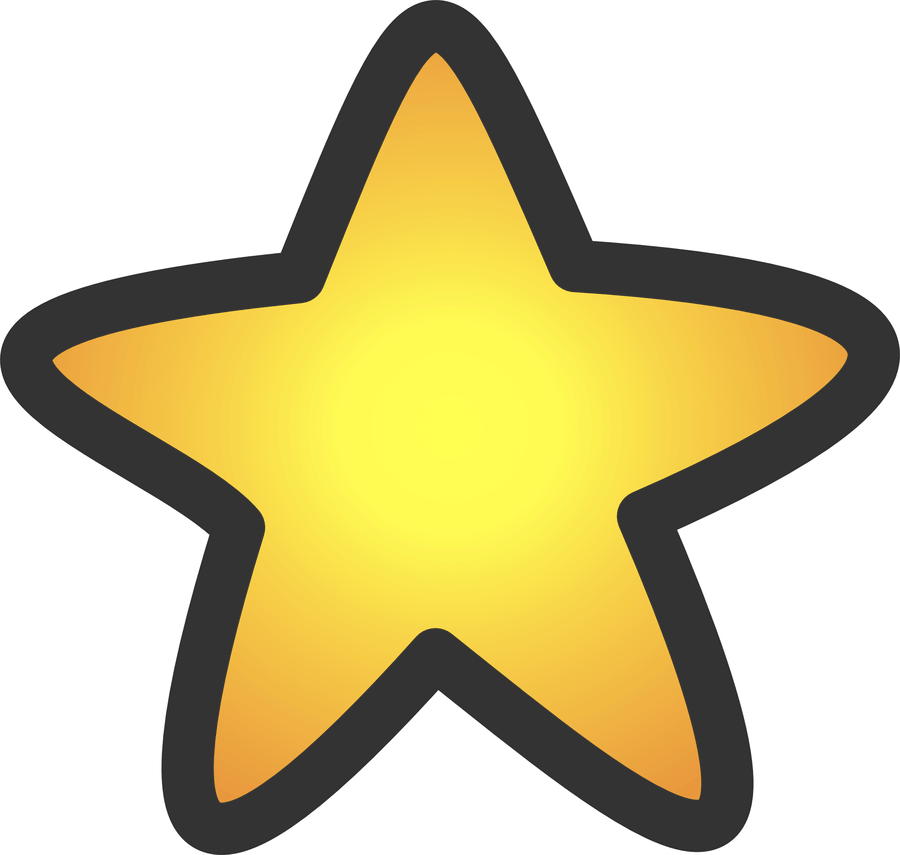 STAR OF THE WEEK - ISLA CHARLTON LUNCHTIME AWARD - RUBY HUMPFREYS
Our topics this year:
Autumn Term: Ancient Egyptians
Spring Term: Chocolate
Summer Term: A bug's life
This term's learning overview