Welcome to Saturn Class!

(Years 5 and 6)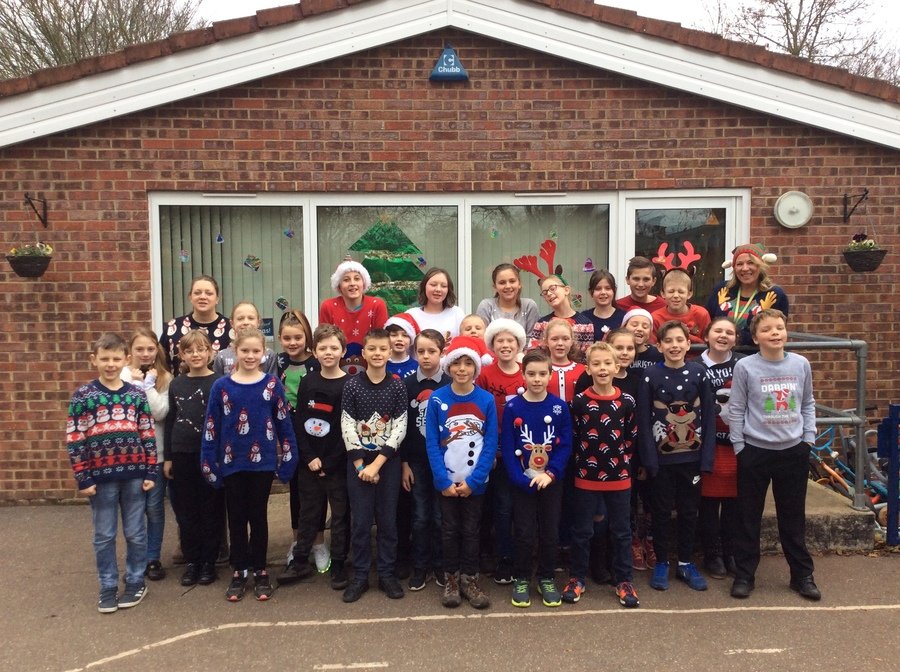 The teachers of Saturn Class are Mrs Radley and Mrs Muggeridge. The TAs are Mrs Wright and Mrs Laidlaw.
Lessons taught in years five and six follow the 2014 National
Curriculum. The children learn through a topic based creative
curriculum which enables them to make sense of their learning. It is
also important that children in years five and six start to take on
responsibility for their own learning. They are encouraged to do this
with many problem solving tasks and independent research.
Daily Mile
Earth class joined Saturn out in the sunshine today. Finding creative ways to complete the daily mile.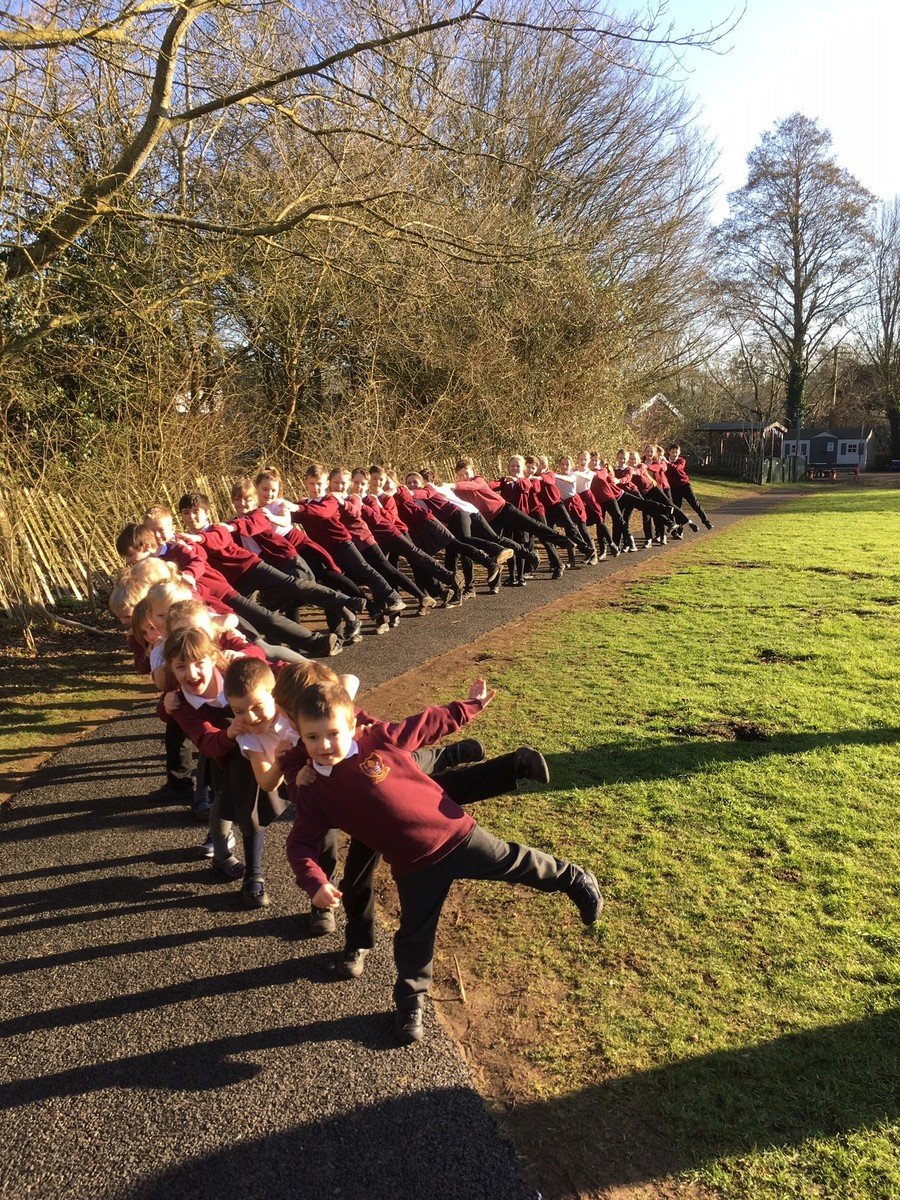 Park Wood
All the children had a fantastic time at Park Wood. It was the first time visiting the forest for our Year 5 children who were all really excited to get there. We spent the day exploring, learning about the wildlife, observing changes in the forest from season to season, den building, games and wood carving. After lunch the children enjoyed hot chocolate and marsh mellows around the camp fire.
Take a look at the pictures below.
Skateboard and Scooter Workshop
Saturn class enjoyed a fantastic day learning how to ride a skateboard. They even got the chance to practise some very difficult tricks.
Some children also showed some great examples of friendship by supporting our less confident children throughout the session.
Duxford School Trip
What a beautiful sunny day for a school trip to Duxford. Saturn enjoyed looking at Land Warfare, American Air Museum, Battle of Britain, Operations Room, Prefab Bungalow and finally the new Historic Duxford Museum.
There was so much to look at and it is such a great way to contribute to their WW2 topic. They all remembered so much from the day and have already used their knowledge to produce some great pieces of work.
Have a look at the pictures below.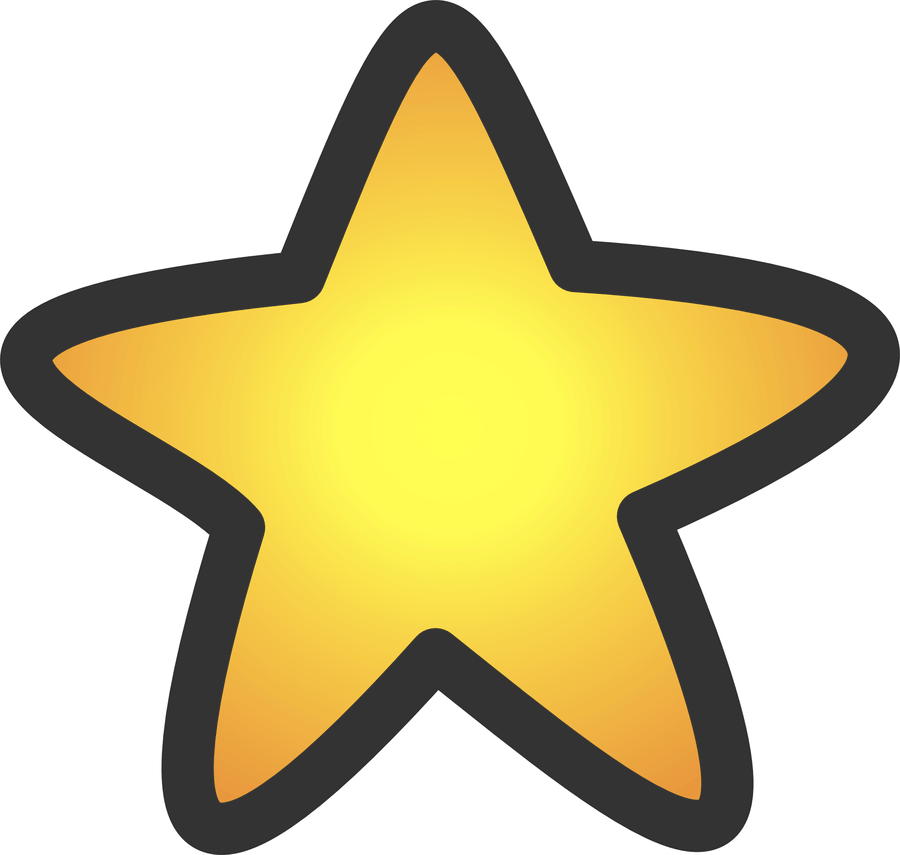 STAR OF THE WEEK - ALANA SHARP
Things to remember to bring to school each day:
PE Kit on Wednesday & Fridays
Spelling books on Wednesday
Homework will be given out on a Friday to be handed in on Wednesday
Our main topics this year are:
Autumn Term: Invasion - WW11
Spring Term: Out of this world - Space
Summer Term: China
This term's Learning Overview
Latest Saturn Class Calendar Events
SATS Club

05

Mar

2019

3:15 pm - 4:15 pm
SATS Club

12

Mar

2019

3:15 pm - 4:15 pm
Bikeability

13

Mar

2019

8:40 am - 15 mar, 3:15 pm
SATS Club

19

Mar

2019

3:15 pm - 4:15 pm