Church
We are a Church School, our Christian Ethos underpins everything
we do. We believe that children are learning to become future citizens
of our community and therefore they require a 'toolkit' of Values.
Our Christian Values are:
Hope, Friendship, Respect and Wisdom.
Through our daily Act Of Worship, Prayers, attendance at Family
Services in the Church supported by weekly visits from the Local
clergy we aim to support children in acquiring these values for life.
Family Services
We regularly attend a Family Services in our Church, these usually
take place on the third Wednesday of the month. Services usually
begin at 9.30 a.m. unless stated otherwise below. You are welcome
to stay at school after the morning drop off and have a cup of coffee
before these services start.
Please do come along and join us in worship.
Dates
19th December - Christmas
5th February - Blessed are those who make peace.
4th March - Peace in the world.
1st April - Easter
24th July - Leavers Service
Harvest Festival
This time of year we celebrate harvest and think about it's meaning and how it effects our lives past and present.
The day started with a lovely harvest breakfast including tea, coffee and we also had a cake sale. The turnout once again was great so thank you to everyone that attended.
All the classes focused on the question - How would our children run the world? Each class thought about this question and planned there display/performance based around this.
Earth class - Sharing is caring
Mars class - If i ruled the world.
Jupiter class - 7 simple steps
Saturn class - Hunger and G8 Summit
Well done to all the children it was a very enjoyable service. Thank you also for all of your donations.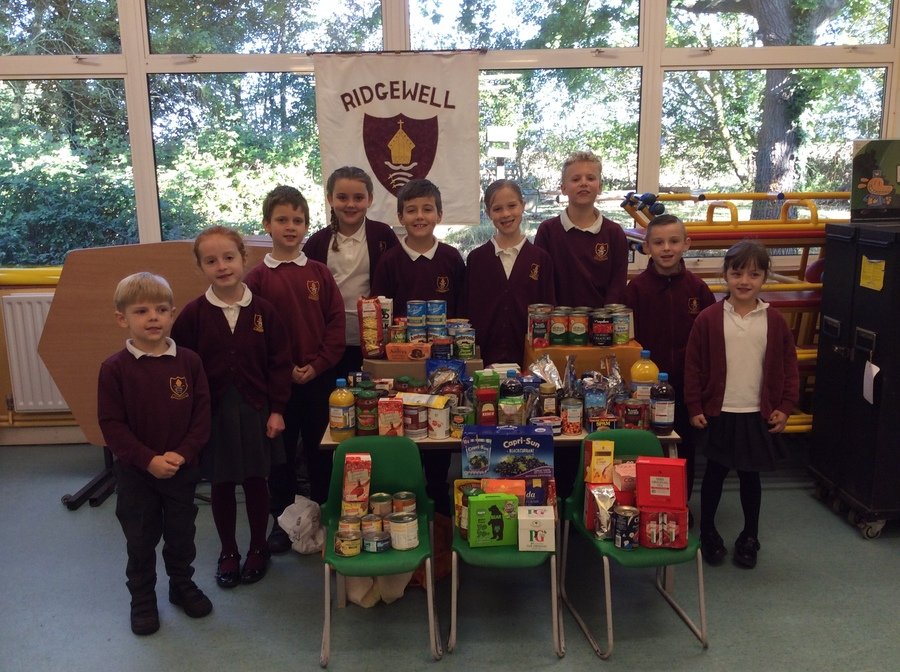 Remembrance Service
Once again the children made us proud during our Remembrance service. They showed great respect and maturity when we were joined by some of the local villagers.
All the children contributed by designing there own section of bunting. Each classroom took on an idea and created some beautiful work.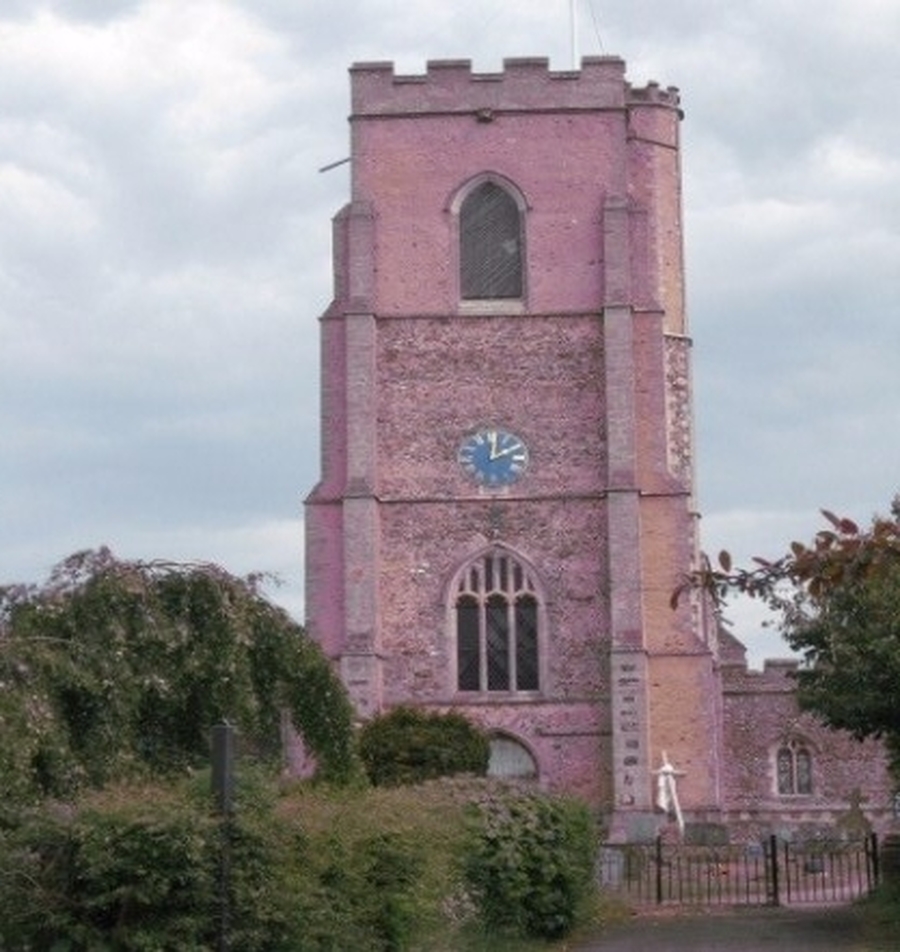 SIAMS
Please click the link below to view our
most recent Statutory Inspection of
Anglican and Methodist Schools Report
Further Information
For Information about Church
services and forthcoming events see
Village Website