Welcome to Earth Class...Welcome to Earth Class...
The teacher of Earth class is Miss Moss and the TAs are Mrs Laidlaw and Miss Gipson.
Our First Day!
Welcome back to Earth Class! We hope you have all had a fantastic
holiday but we are pleased to see you back! We had a wonderful first
day in Earth Class with painting, role-play and building! We made our
class promise and had some fun with name games. We can't wait to
see you back tomorrow!
Forest School
Earth class and Little Star's had a trip to our school forest, it is widely researched that outdoor learning helps develop a child in so many areas such as: physical, social, cognitive, emotional, social and spiritual. We are so lucky to have a super forest and outdoor areas that the children can explore. Please take a look at the below photos. Many of the children have already told me they are so excited about going back.
School Allotment - New Visitor
There has been a new visitor arrive in our school allotment with that help of Earth Class. He is there to keep check on all the lovely crops and scare away any unwanted visitors. All the children done a fantastic job so a massive well done to them.
Daily Mile
Earth joined Saturn class out in the sunshine today. Finding creative ways to complete the daily mile.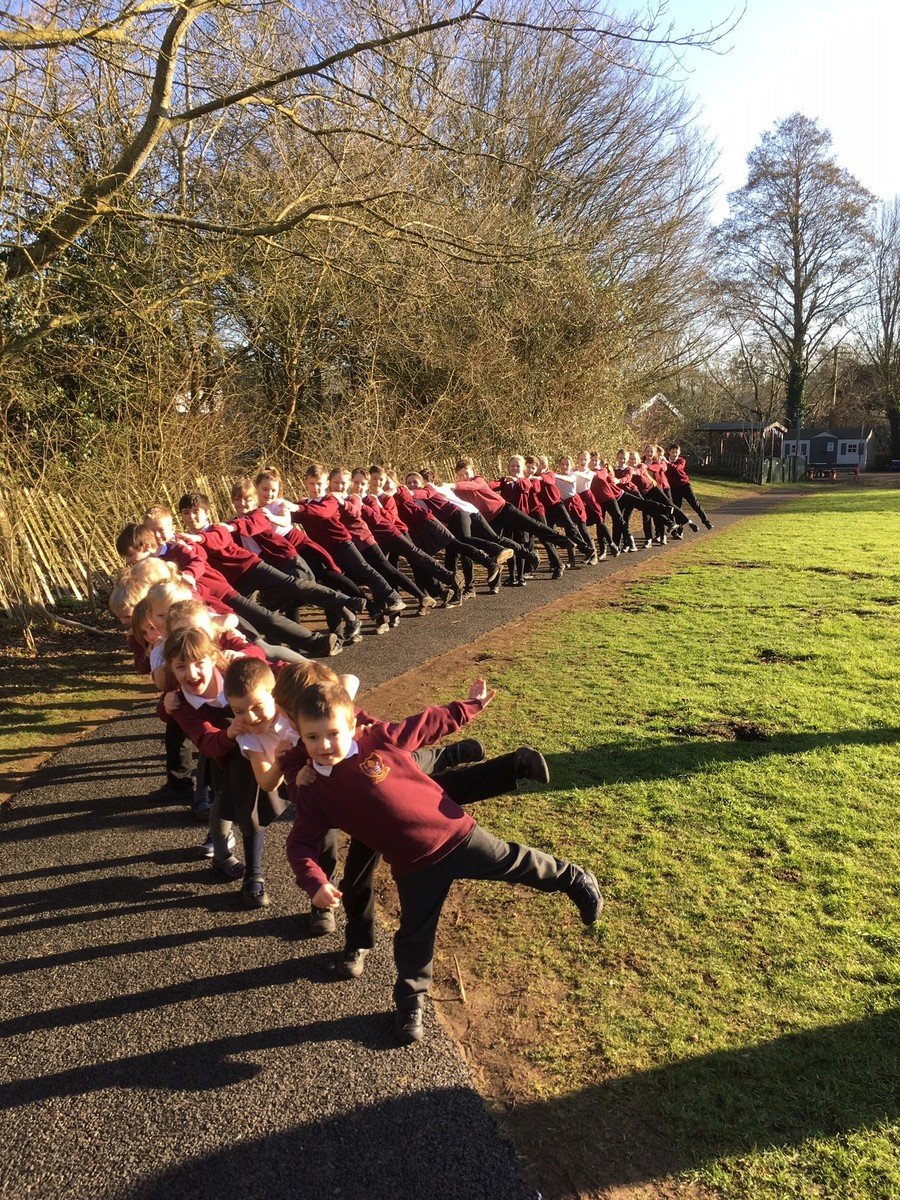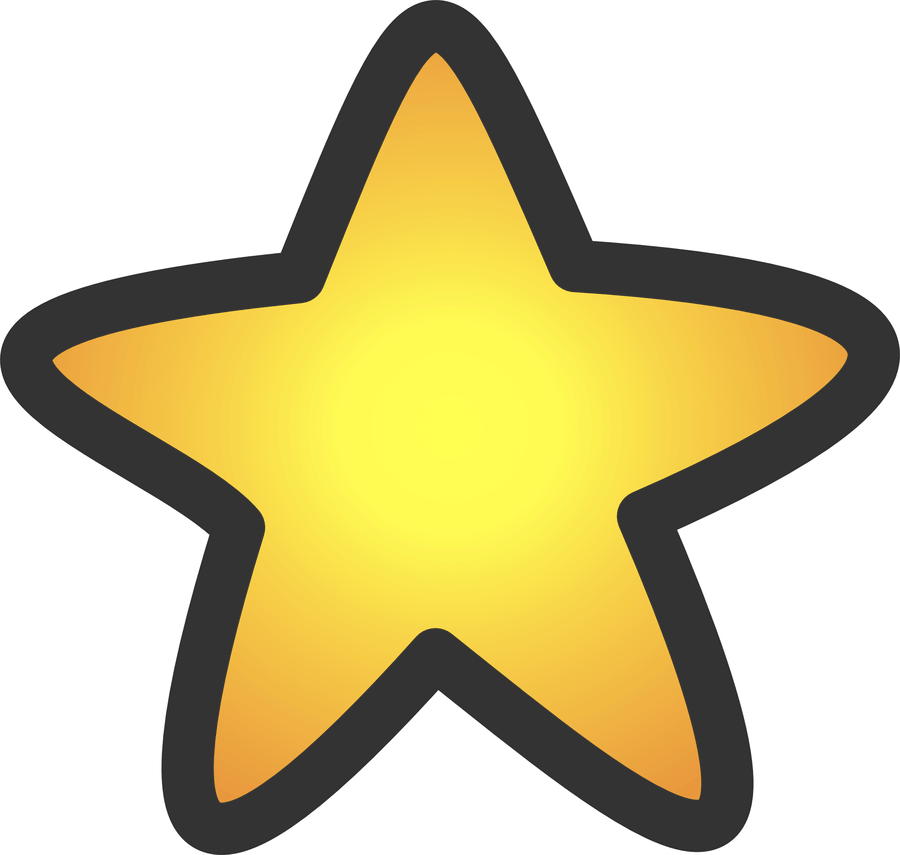 EARTH CLASS STAR OF THE WEEK - RUBY & JAKE LUNCHTIME AWARD - LILY-MAI
New visitor!
Today the children in Earth had a new visitor pop into class! His name was Henry the Hermann Tortoise. The children were all really excited and enthusiastic to meet him and some were even brave enough to hold him! The children had some great questions to ask and had super knowledge of the work 'hibernation'. Hopefully he will come and visit again another day.
Latest Ridgewell School Diary Dates, Earth Class Calendar Events
Children return to school

03

Sep

2020