Welcome to Mars class! (Years 1 and 2)
The teacher of Mars class is Mrs Andrews and the TAs are Mrs Gipson, Mrs Pitts and Mrs McBride.
Learning in Years 1 and 2
Lessons taught in years one and two follow the National
Curriculum. The subjects within the National Curriculum are English,
Maths, Science, Computing, History, Geography, Art, Design
Technology (including Food), Music, Physical Education, PSHE and
R.E.
Colchester Zoo Class Trip
Wow! What a jam-packed class trip Mars have had. Firstly they were greeted by Bluster in a Fluster (An Elf), then had a visit from Santa Claus and were finally joined by a very adorable penguin. All the children were really lucky to be able to feed the elephants and saw a wide range of animals throughout the day. To top off the day they got to ride in the zoo's train. All the children were so well behaved and really made the most of their trip out.
Mars Class' Recipe Book
Mars class has taken on a great task of producing a class recipe book. Over the course of the year the children will be adding to this book. They will be learning some great life skills and begin to learn about different foods and also getting to try new things. They have made an apple and blackberry crumble using blackberries from our school grounds. Next they will be preparing and making soup. Please see below the photos and watch out for regular updates.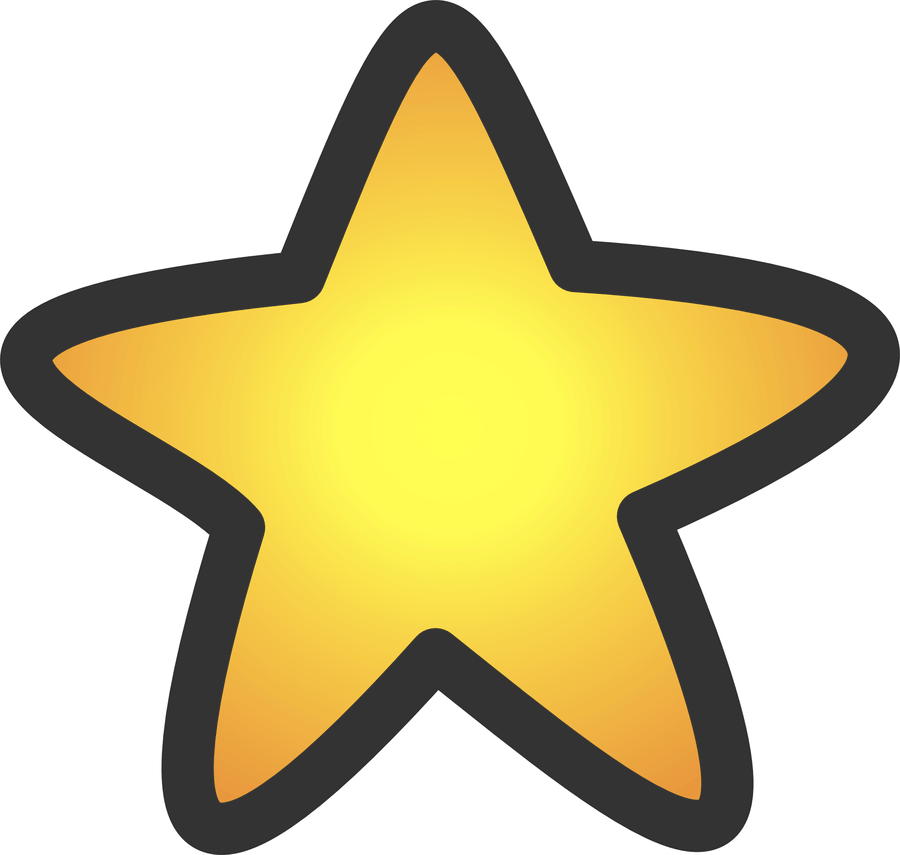 Christmas Jumper Day
All the children looked super in their Christmas jumpers today and they all thoroughly enjoyed their Christmas dinner. Thank you to everyone who donated £1 we managed to raise £61 for Dogs Trust.
Latest Ridgewell School Diary Dates, Mars Class Calendar Events
KS1 Forest School Morning

30

Jan

2020

8:40 am - 9:10 am
Church Family Service

05

Feb

2020

9:30 am - 10:00 am
Games Night

11

Feb

2020

3:15 pm - 5:00 pm
Park Wood

12

Feb

2020

8:40 am - 3:15 pm
KS1 Forest School Morning

13

Feb

2020

8:40 am - 9:10 am