Welcome to Saturn Class!

(Years 5 and 6)
The teachers of Saturn Class are Mrs Radley and Mrs Muggeridge. The TAs are Mrs Wright, Miss Thompson and Mrs Hudson.
Lessons taught in years five and six follow the 2014 National
Curriculum. The children learn through a topic based creative
curriculum which enables them to make sense of their learning. It is
also important that children in years five and six start to take on
responsibility for their own learning. They are encouraged to do this
with many problem solving tasks and independent research.
Computing - E-Safety
The children in Saturn class have been making great use of the new Neptune Room. They have been learning how to stay save while using computers and the internet. They have all designed some great posters that will be displayed around the school. This is such an important message for them to learn.
Clay Day
The children have had a great opportunity this week. Mrs M from Time For Clay came to visit and the children have produced some high quality artwork. The artwork has been linked to the class Topic and the children have produced some frightening dragons.
Out of this World day
Saturn class had a super day, packed full of space activities. Here are a few quotes from our children about how they felt about the day.
Summer Brent - "The cooking was a great experience, the activities were great, overall the day was a great success and really enjoyable."
Callum McMaster - "I really enjoyed the Out of this World day as we had a chance to learn whilst having lots of fun. Also it's a brilliant way to finish a term of the topic Space."
Harry Minnette - "I found the moon rock cake awesome. It was fun to make and tasted out of this world!"
James Clarke - "The cooking was a great experience to work together and be a team. It was also great to get more cooking in to our lives and into this school."
Jack Wilkin - "Our Saturn class space day was a fun and enjoyable day. For bringing out our creativity involving drawing the solar system with chalk on the playground and making delicious rock cakes!"
Max Anderson-Jones - "I loved seeing other people enjoying my board game - that we made as a homework - during the afternoon."
Homework
What a fun packed afternoon spent playing the children's amazing space themed board games. We have all been blown away with the effort and time spent on creating these and the children have loved playing and interacting with everyone in class.
A big thank you to all the children for their super creative ideas and excellent effort and also the parents for their support. Take a look at the photos below.
Park Wood
All the children had a fantastic time at Park Wood. It was the first time visiting the forest for our Year 5 children who were all really excited to get there. We spent the day exploring, learning about the wildlife, observing changes in the forest from season to season, den building, games and wood carving. After lunch the children enjoyed hot chocolate and marsh mellows around the camp fire.
Take a look at the pictures below.
Skateboard and Scooter Workshop
Saturn class enjoyed a day learning how to ride a skateboard. They even got the chance to practise some very difficult tricks.
Some children also showed some great examples of friendship by supporting our less confident children throughout the session.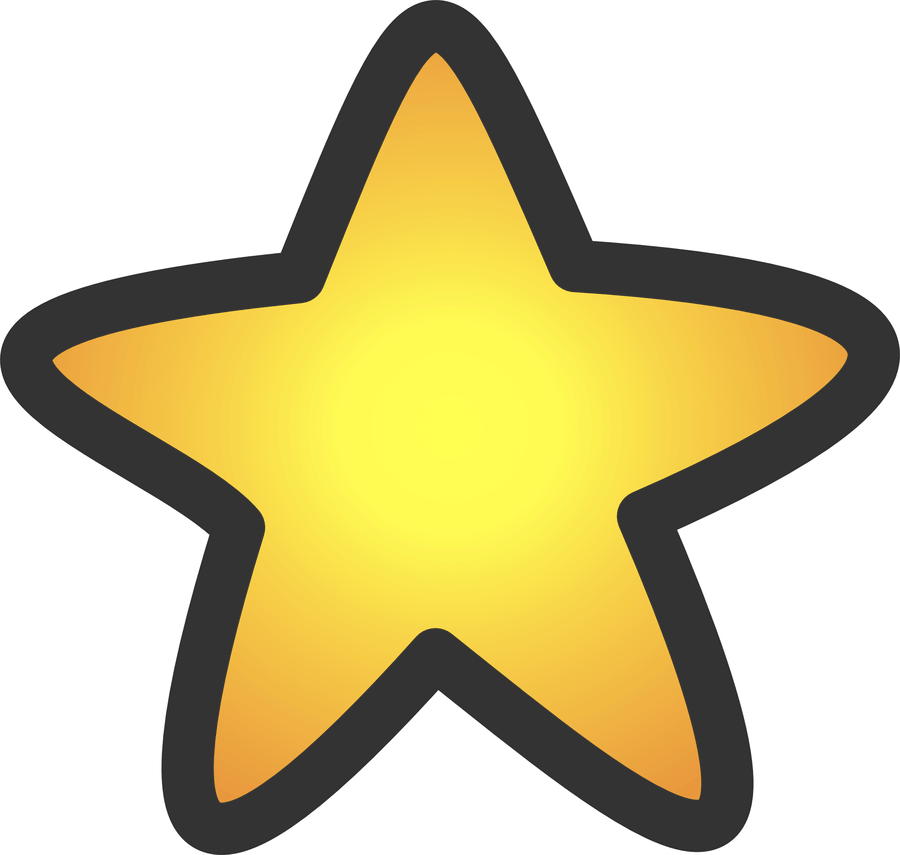 STAR OF THE WEEK - JAMES CLARKE
Things to remember to bring to school each day:
PE Kit on Tuesdays & Fridays
Spelling books on Wednesday
Homework will be given out on a Friday to be handed in on Wednesday
Latest Saturn Class Calendar, Ridgewell School Diary Dates Events
KS1 parent/pupil/teacher consultations

21

Nov

2019

8:40 am - 9:10 am
Park Wood

28

Nov

2019

8:40 am - 3:15 pm
Christmas Production 1 (Dress rehearsal)

10

Dec

2019

10:00 am - 10:30 am
Panto Bus

11

Dec

2019

2:00 pm - 3:15 pm
Christmas Performance 2

11

Dec

2019

6:00 pm - 6:30 pm