Governor Statement
As a member of the Diocese of Chelmsford Vine Schools Trust the school is run by a local governing body which works with the executive head teacher and senior management team to ensure pupils receive a good education. Becoming a governor could be a way of contributing to your local school and learning new skills.
What do school governors do?
The governing body of the school has three main roles:
To provide strategic direction for the school

To act as a critical friend to the headteacher

To ensure accountability

Who can become a school governor?
All types of people can become school governors. There are no special qualifications required, however you must be 18 or over on the date when you are elected or appointed.
You also do not need to have a child at the school to be come a governor, but you will need enthusiasm, commitment and an interest in education.
The local governing body is ideally made up of:
The Executive Headteacher (Ex-officio)

The Local Incumbent (Ex-officio)

Three local community governors appointed by the Vine Trust

Two parent governors appointed from the parent body

One staff governor appointed from the school staff

One local church member appointed by the Parochial Church Council
The Chair is appointed by the Vine Trust Board from one of the members above.
He welcomes contact vie email, telephone or letter through the school office.
To download the Vine Schools Trust Local Governance policy click here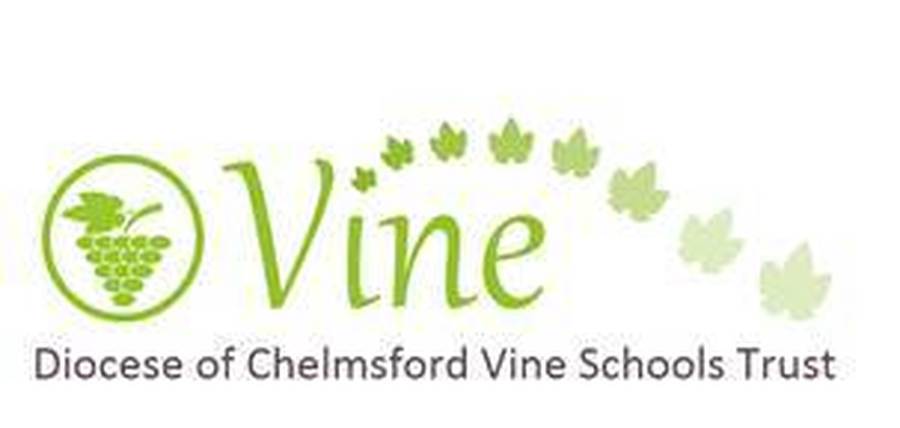 Governors Date Appointed
Chair
Canon Brian Vidler August 2017
Vice Chair
Mrs Maureen Rigg August 2017
Executive Head Teacher
Mrs Julie Sarti Ex-officio
Head of School
Mrs Kirsty Stuart -Staff August 2017
Revd Canon Jonathan Lowe Ex-officio
Mr Nigel Benwell - Parent March 2018
Miss Cheri Wordley - Parent. August 2017
Miss Tracy Bonner - parent November 2019
Mrs Danielle O'Connell - staff January 2020
Clerk Alison Mansfield
A term of office is four years
Jonathan Lowe is married to Rev Theresa Lowe SENCO
Former governors in the last year:
Mrs Helen Bull August 2017 - March 2019
Mr Oliver Brown August 2017 - July 2019
Mrs L Taylor - August 2017 - December 2019