We are very pleased to announce that we have been awarded with
the 'Active Essex' KS1 Physical Education & Activity Mark
in recognition of excellence in delivery of physical activity within KS1.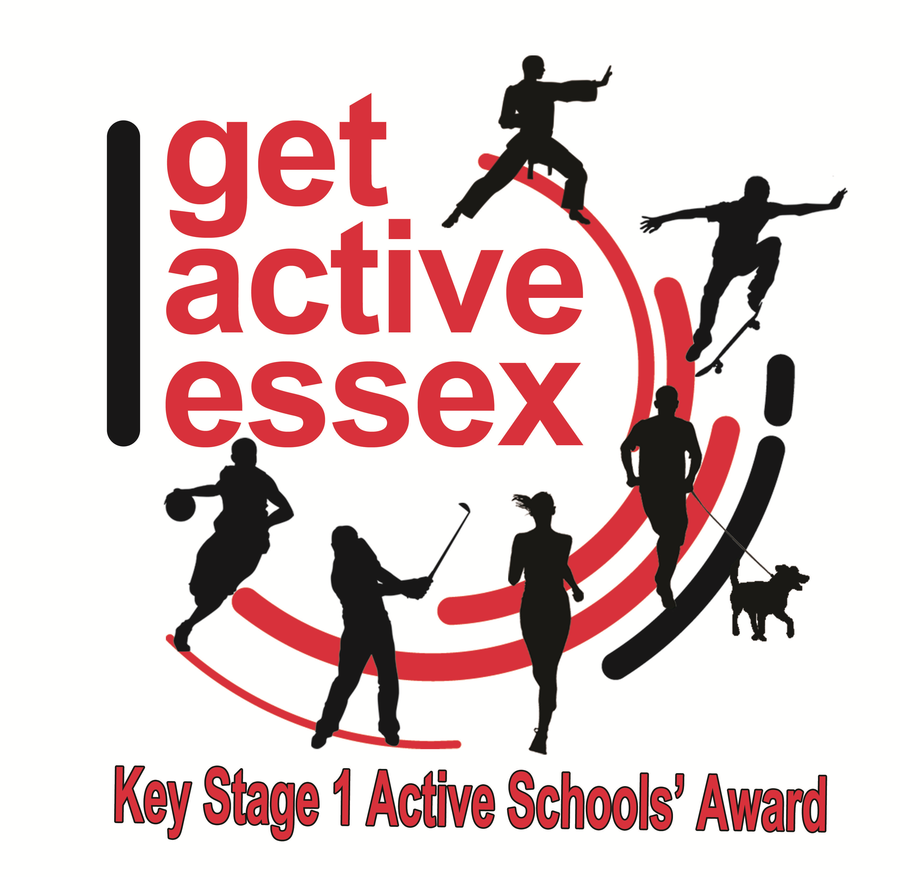 In addition to this, we have also been recognised for our commitment
to the development of competition in sport in KS2, including the fact
that it needs to be accessible and enjoyable for all young people.
This is our sixth year of being involved with the 'School Games'
programme and we are delighted to say we have been awarded with
the Gold mark.
Sports Day 2019
Once again we had a beautiful sunny day for our sports day this year. After a full day of activities and races, Yellow Team were triumphant. Congratulations! The children always put in 100% effort and everyone thoroughly enjoyed themselves. Please see below for some of the pictures taken.
Skateboard and Scooter Workshop
The children have enjoyed a fantastic day learning how to ride a scooter or a skateboard. They even got the chance to practise some very difficult tricks. This is a great way to improve their core strength and balance.
Some children also showed some great examples of friendship by supporting our less confident children throughout the session.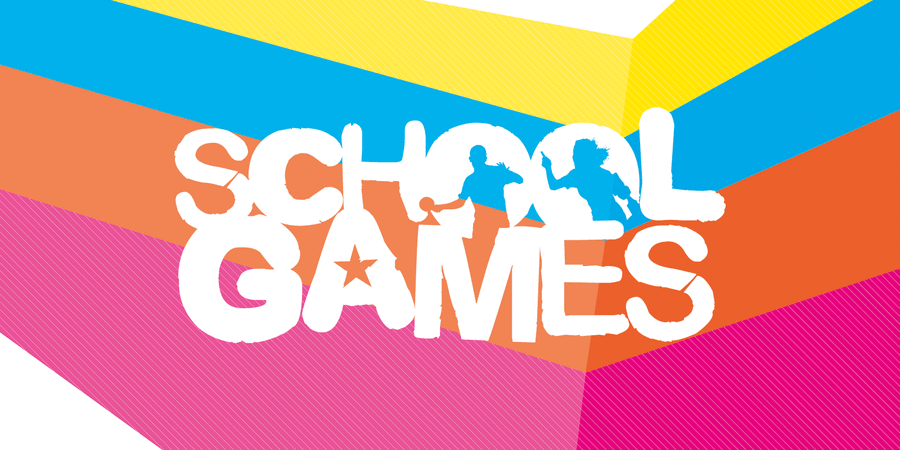 After School Clubs (3.15-4.15)
Monday - Go Vaux Fitness Fun
Thursday - BlitzFit Football Club
Letters will come home every half term.
Please contact the school office if you
require any further information or wish to
book your child into a club.