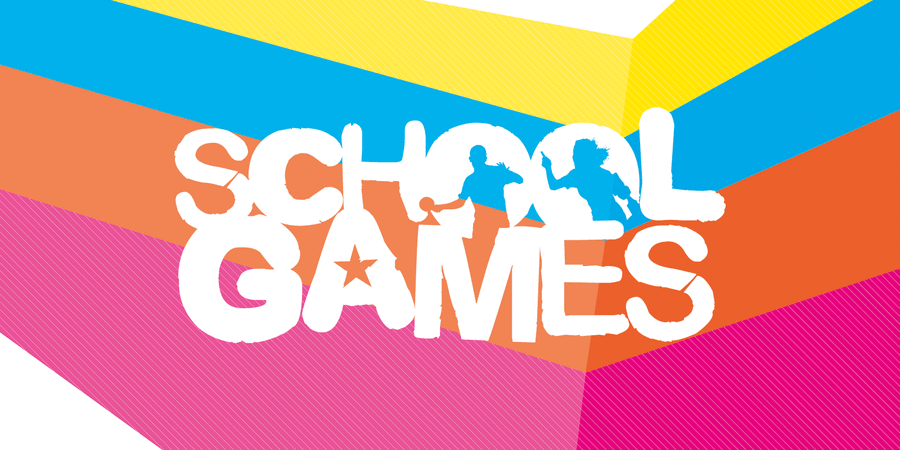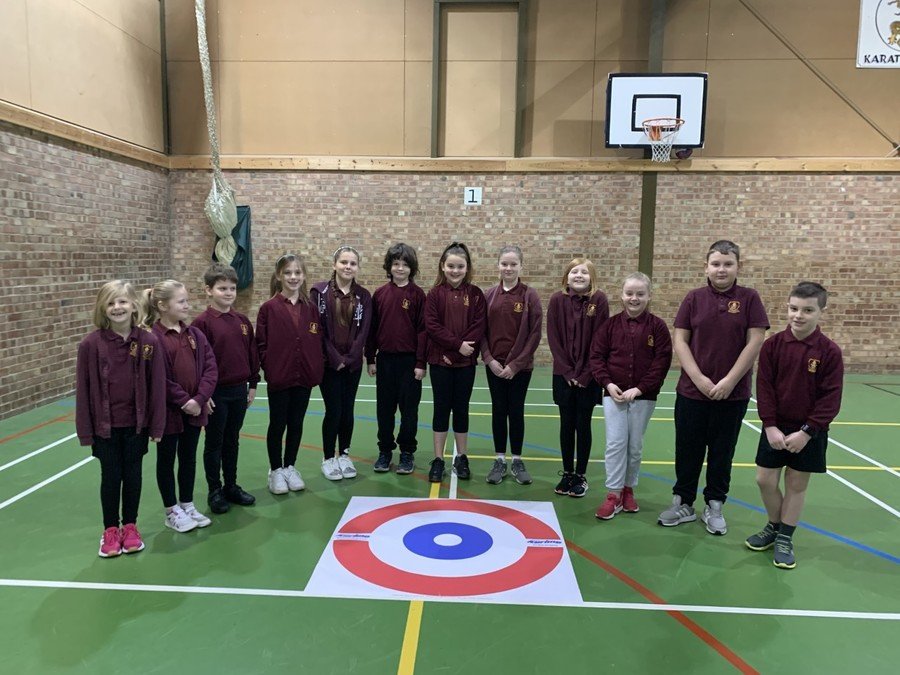 NORTH WEST ESSEX SSP LEVEL 2 COMPETITION – MATCH REPORT
Our New Age Kurling teams did a fantastic job at the recent Level 2 competition held at The Ramsey Academy, Halstead. This was a new experience for our Year 3 pupils, who made up the C team, so a very big well done to them.
Our A team and C team both secured one win, one draw and one loss – placing them both second in their groups. Our B team won all their matches, putting them top of their group and into the final play offs. Unfortunately, a loss in the semi-final resulted in missing out on the final this year; but one more match meant they secured 3rd place over all (out of 16 teams!). A fantastic result!
We are very proud of you all – well done for representing our school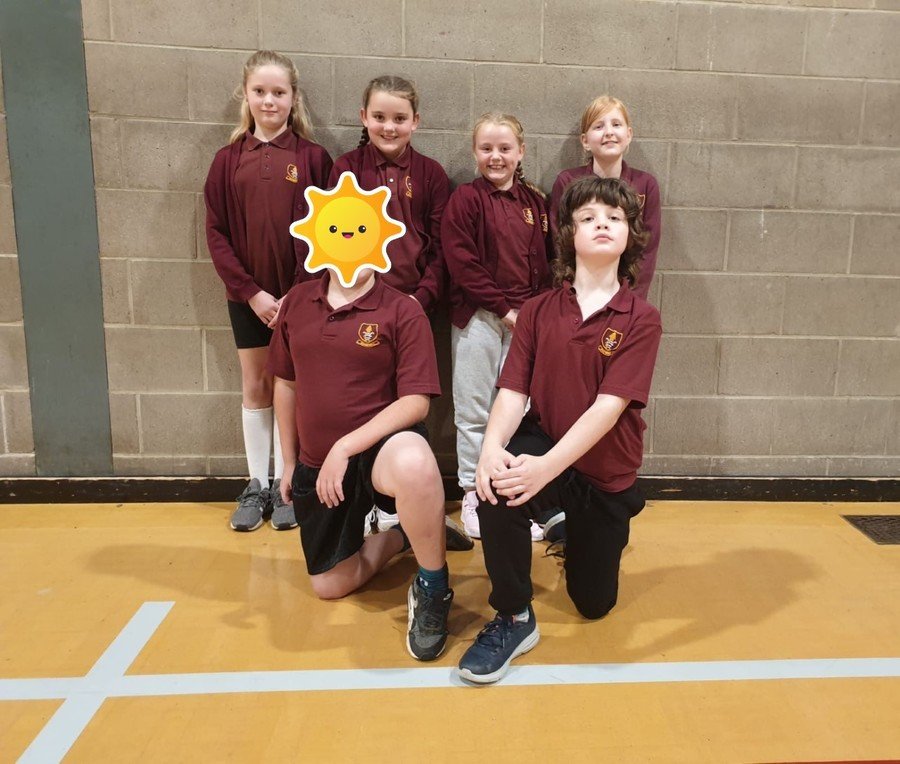 SCHOOL GAMES BOCCIA TOURNAMENT
Well done to the children who represented Ridgewell at the recent Boccia tournament. We were able to enter two teams this year to take part in the School Games North West Essex Level 2 competition held in Braintree. Each team played numerous matches with great results.
Our 'A' team managed to secure the runner up spot in their group and our 'B' team won all of their matches, meaning they finished top of the group! Medals all round! A great competition and super sportsmanship, well done