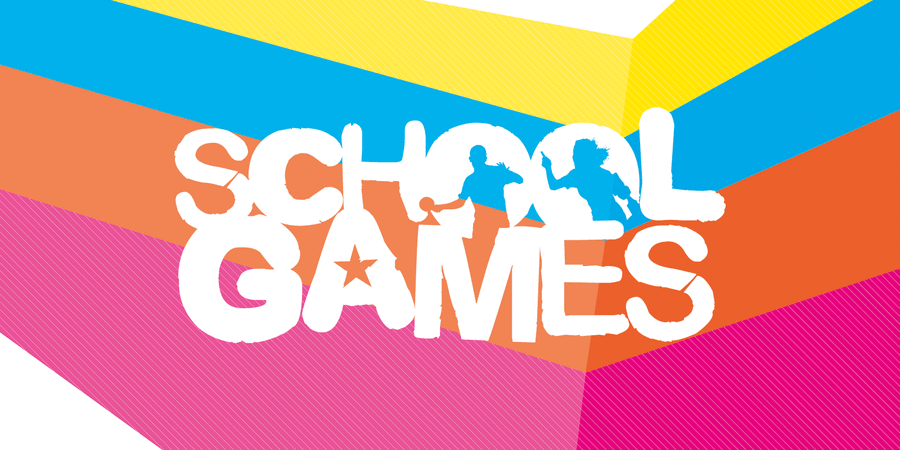 Level 2 Boccia Finals
A huge well done to our KS2 Boccia team who have taken part in the North West Essex finals. 13 teams attended the finals held at the Ramsey Academy. Overall, the girls played 11 matches – winning 8 and losing 3. A fantastic result! Well done, we are very proud of you :)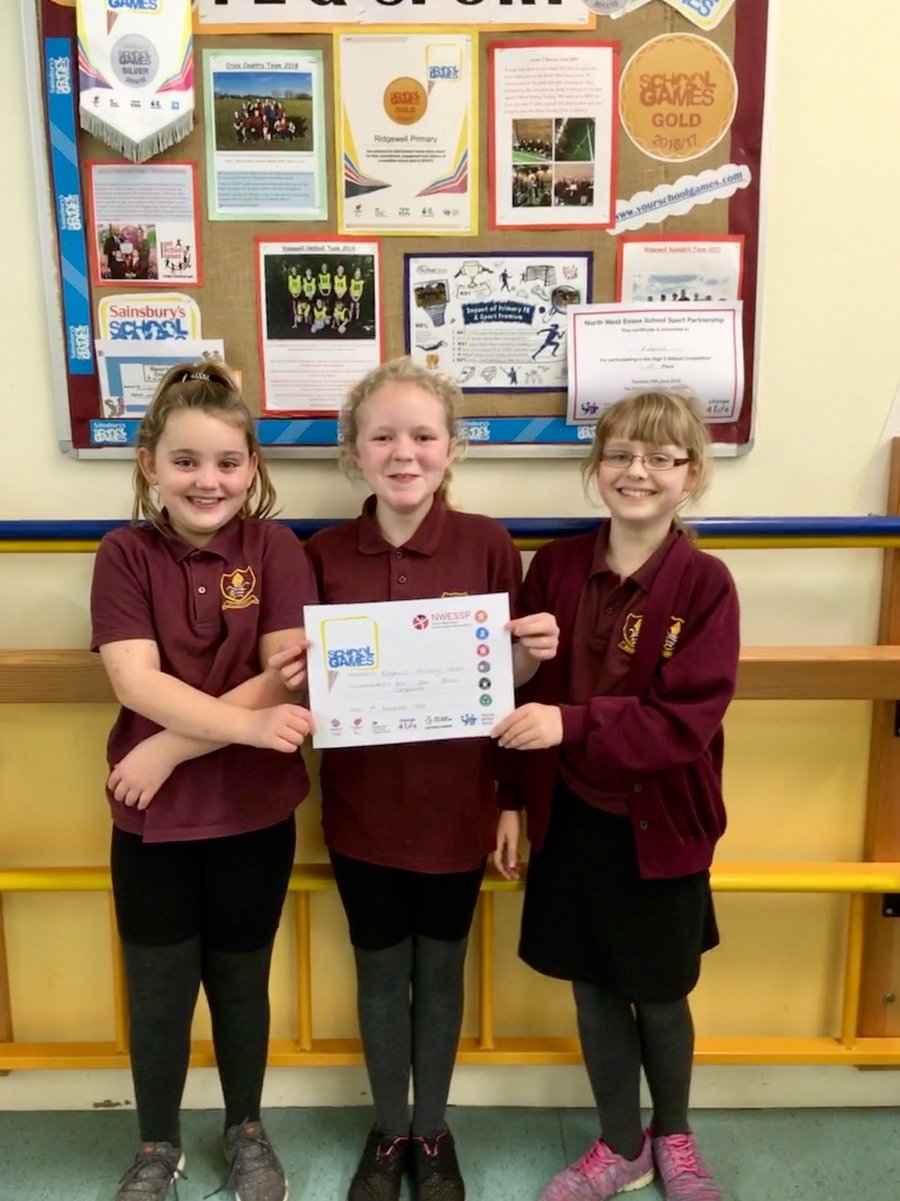 Level One CVC Netball Competition
Our Year 5/6 Netball Team recently competed in a local schools tournament held at St Peters school, Sible Hedingham.
There were seven local primary school teams taking part on what turned out to be a very hot day indeed!
Ridgewell played in a total of six matches. They did an amazing job and finished with four wins and two draws which placed us 2nd overall, meaning we will progress onto Level 2 of competition next term.
Every child had to learn to play in each of the court positions and they worked wonderfully as a team.
Well done everyone.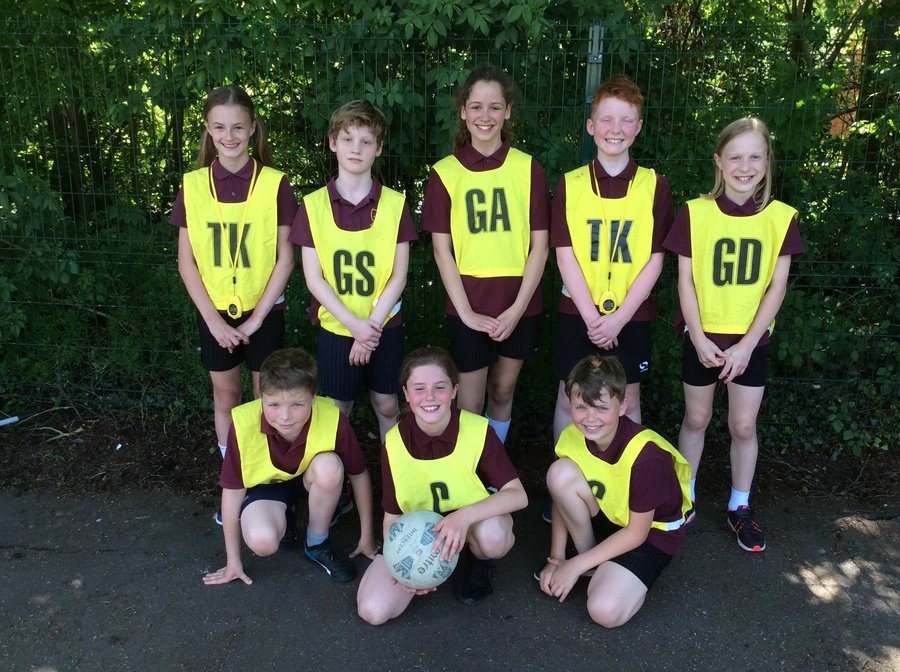 North West Essex Cross Country
Well done to our Cross Country team for their great performance at the recent event held at Hedingham Secondary school.
A team of 16 KS2 pupils represented Ridgewell with many of the pupils securing a top ten place in their individual categories.
Fantastic success for William, who won his race and will progress onto the Level 2 final to be held in March.
We are very proud of you all!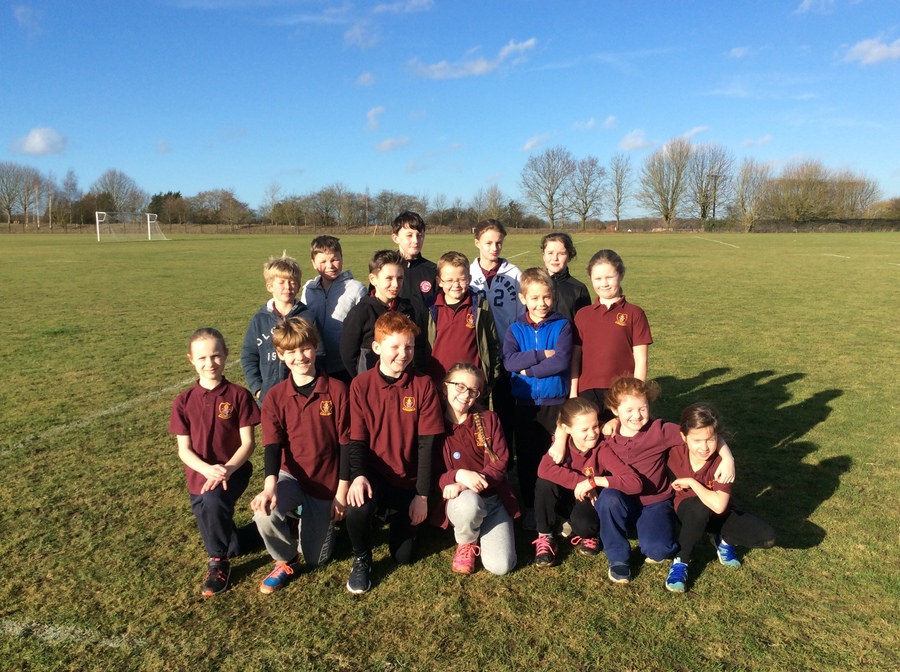 ***Following on from William's cross country success, he went on to compete in the Level 2 final held at Ramsey Academy where he also WON his race! This meant that he had qualified for the ESSEX COUNTY FINAL! Such a fantastic achievement. We travelled to the Olympic mountain biking track at Hadleigh Park (near Southend) and William once again performed wonderfully and finished 12th overall, just missing out on a top ten place for the Nationals. Everyone at Ridgewell is very proud. Congratulations!***